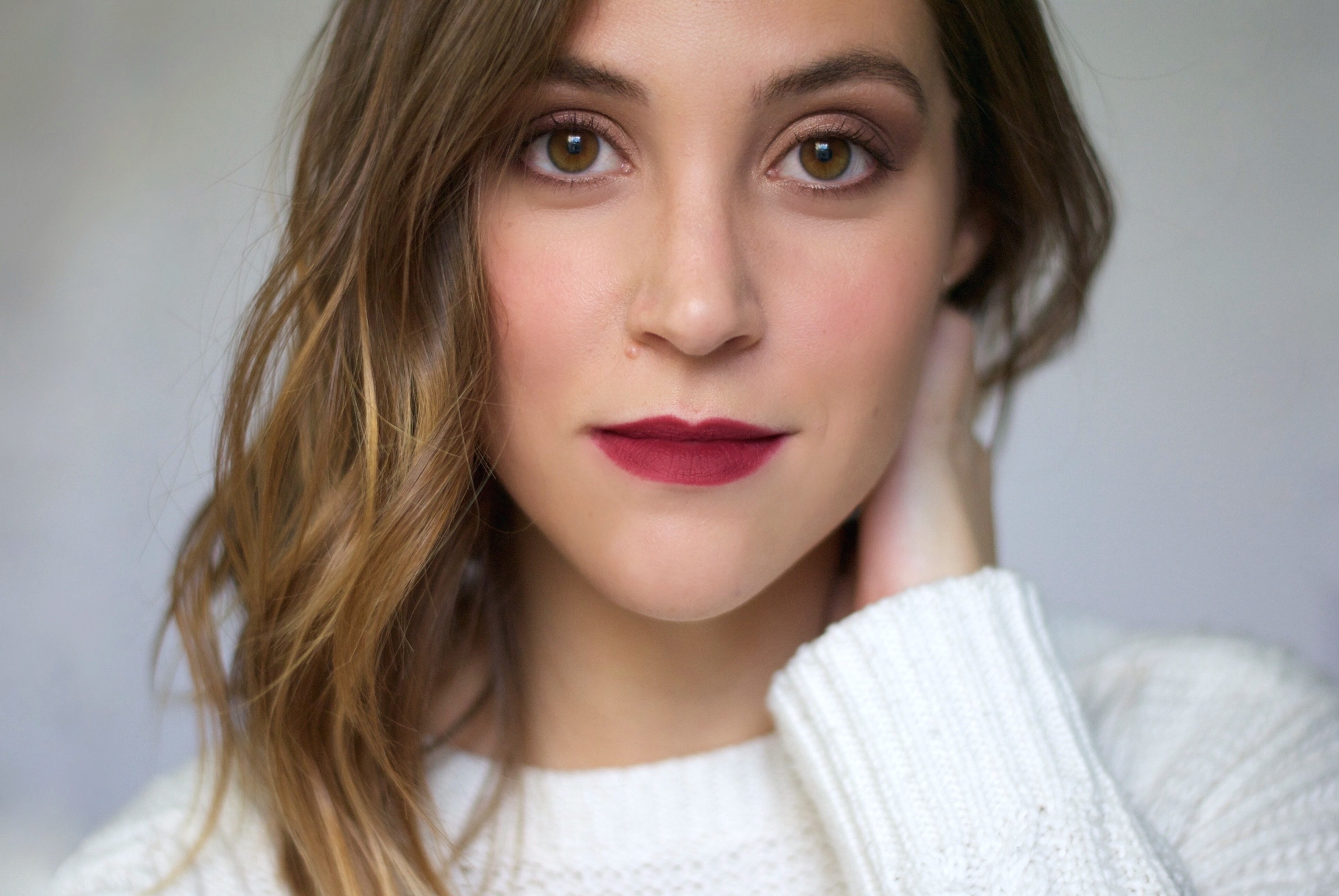 Hi! I'm Brittany McLaren, an almost-30 product hoarder with a lifelong love of skincare, cosmetics and just about anything beauty-related.
But while I love a fun makeup look, I truly believe that beauty doesn't just come from being an expert in contouring. It comes from being your best self both inside and out! With that in mind, BEAUTY. will be dedicated to bringing you all the latest in - yes - skincare, haircare and makeup, but also home, health, life and style. All bits that fit together to craft a beautiful life!
BEAUTY. is written and photographed by me, and I hope it will become a community where all beauty aficionados (or anyone at all!) can exchange ideas and learn something new. It will be a showcase of things that inspire me and that, hopefully, will inspire a little extra beauty in your day too.
Thank you for reading and I look forward to sharing with you!